Isolair Helicopter Spray System Model 3900-318
Complete spray system as installed on an Alouette II SA318C
Installed in 2015 this system looks almost new and was in use until 2019. This system with different mounts
can be used on other helicopters - call Isolair for information Phone: 503-492-2105

Also available is the TracMap GPS system that is integrated with the sprayer.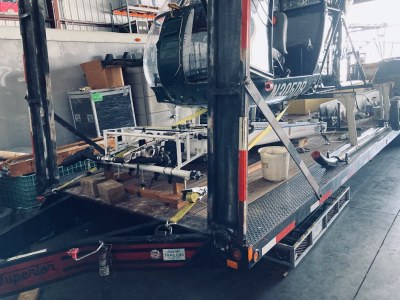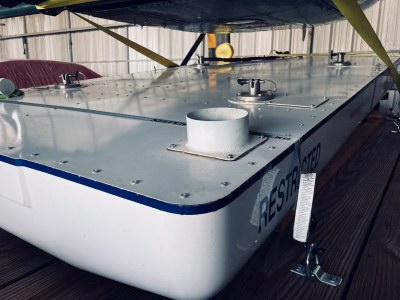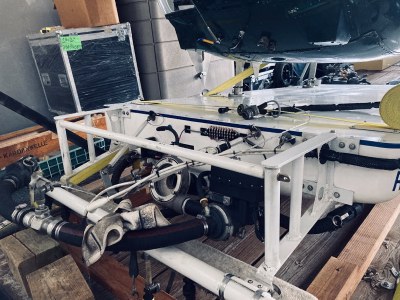 Optionally will come with 35ft custom trailer with skid ramps and winches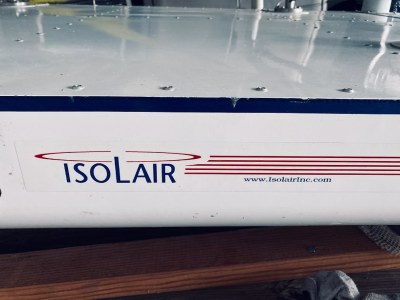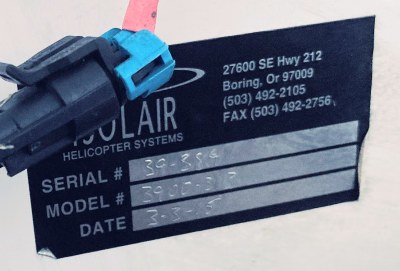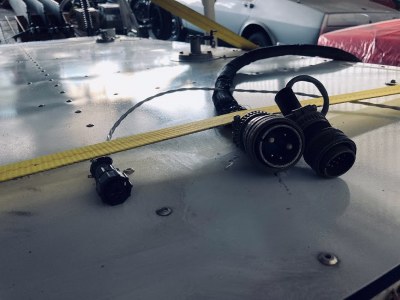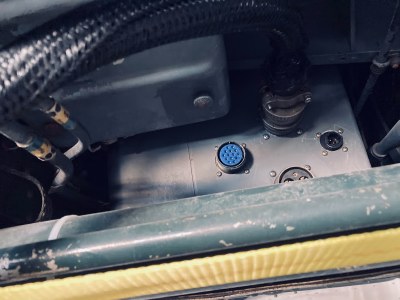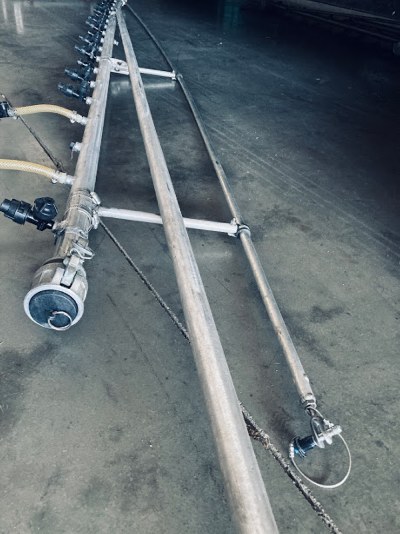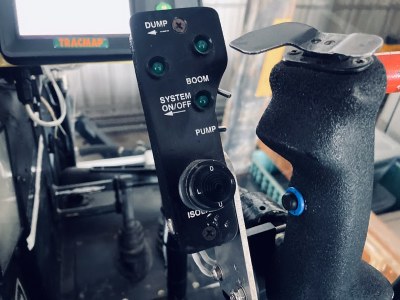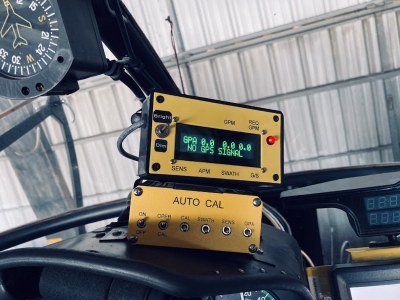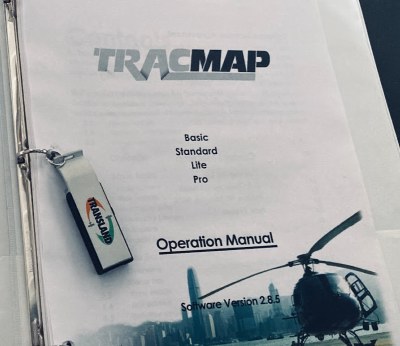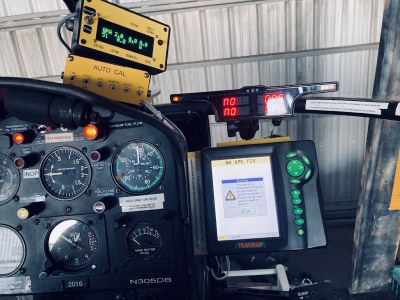 System appears to be complete except for the pump.
Optionally will come with complete TracMap GPS spray system computer.
System is located in Burbank Ca. - Currently the Alouette 318c in Experimental status is also available and may be sold as a package to
a spray operator outside of the USA where permissible.
Complete system is over $70,000 with the Trac Map - Asking $35,000
For more information please call or text (818) 919 5493 or email
mark@t2k.com